CDC Requirements for International Airline Passengers Arriving into the United States
The Centers For Disease Control and Prevention (CDC) requires all airline passengers ages 2 years or older, regardless of citizenship or vaccination status, to show a negative result of a COVID-19 viral test or documentation of recovery from COVID-19 before boarding a flight to the United States. For more information about these testing requirements, visit
cdc.gov
. Testing requirements are subject to change.
In response to new testing requirements, many of our travel partners are now offering COVID-19 testing on property or at the airport.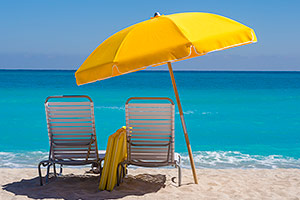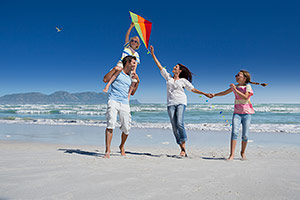 1This information is provided as a resource and for guidance only, and is subject to change as state and local authorities revise travel requirements and as testing locations change. Pleasant Holidays is not responsible for errors or omissions.
Not responsible for errors or omissions. [Pleasant Holidays acts only as an agent for the various travel providers shown above.]